Gudde FN-59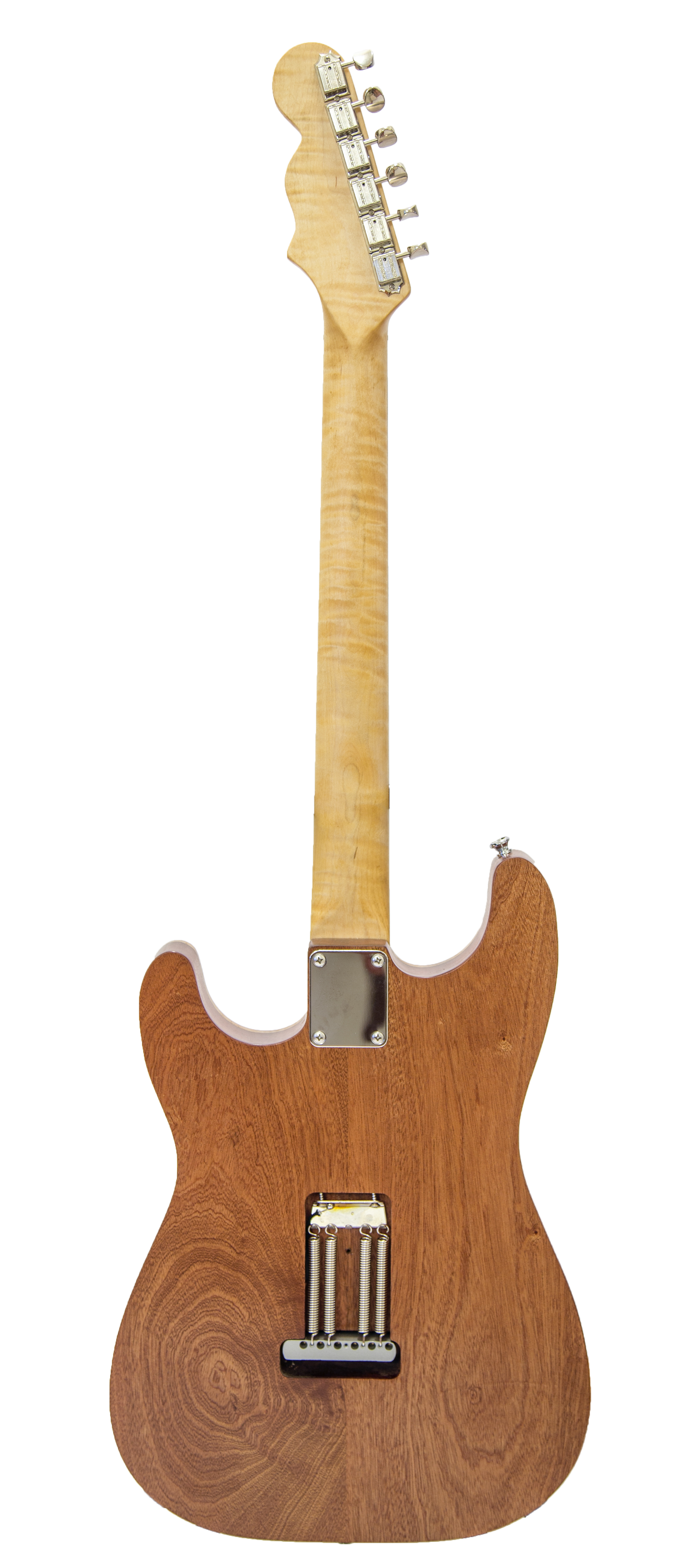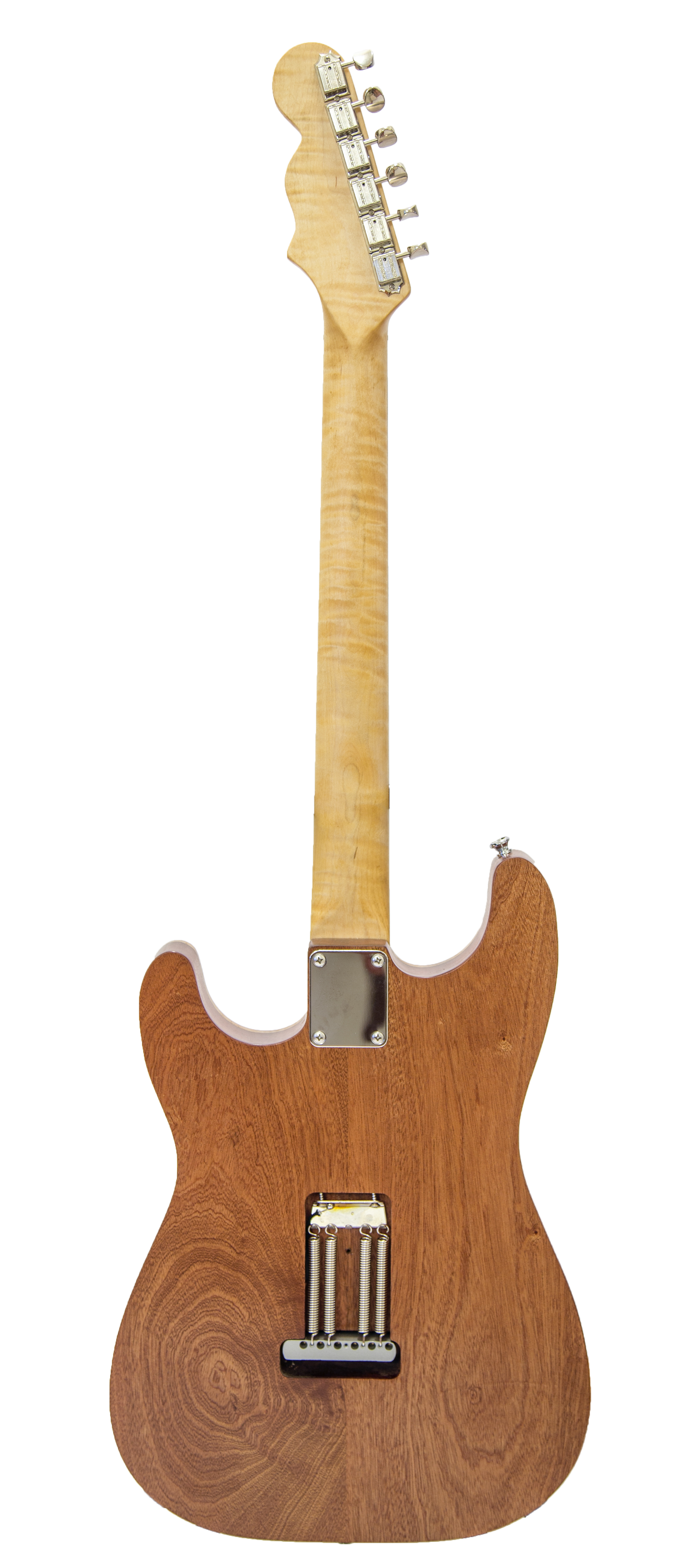 Gudde FN-59
Meet the Gudde FN-59. Our first production model guitar, this stands alone in looks, feel and playability. Handcrafted, one at a time, each of the FN-59's are unique.
Ever wanted to own a Serial #001 guitar? Well, now you can. Be the first to own the Gudde FN-59 #001. This guitar has the traditional S style body, but with a twist. It's body is Mahogany with a highly figured, book matched Maple top. This pairing of woods are traditionally found in the iconic Rock and Roll LP guitars. By pairing S style looks with LP style woods, the FN-59 creates a whole new beast. Throwing in the set of McNelly Pickups Cornucopia Humbucker set, this guitar sustains forever and just howls when paired with a killer amp.
Guitar is set up for 10's and has Ernie Ball Slinky Strings.
Mono Case Guitar Sleeve- Ash- Included with purchase.
Specs:
Handmade Body, Neck and Pickguard
Body- Mahogany Back, Figured Maple Top
Neck- Figured Maple Neck with Walnut Fingerboard and Maple dot markers
Pickguard- Handmade Walnut Pickguard
Pickups- McNelly Pickups Cornucopia Humbucker Neck/Bridge
3 Way Pickup Selector (Neck, Neck/Bridge, Bridge)
Vintage Style Tremolo
Tone Pros Locking Tuners
6100 Jumbo Frets
Vintage '59 Soft V Shape Neck Profile At Nut, Transition To Thinner C Shape At 12th Fret
Vintage Style Cloth Wiring
Vintage
Scale- 25.5"
Weight- 10lbs
Finish- Hand Rubbed Oil Finish 3 Part (Polyurethane/Tung Oil/Boiled Linseed Oil)
Mono Case Ash Guitar Sleeve Included
***Guitar by design has Maple fret markers, but is without side dot markers.